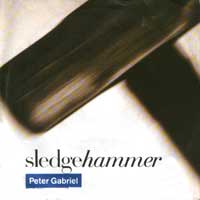 Peter Gabriel -

Pitch Shift
Tony Levin's fretless bass, played with a pick, gets extra low end courtesy of an octave pedal, mixed in one full octave below, giving the tune extra weight.

Chorus
Tony Levin's bass also has a chorus effect, giving the bass a spectrally wider and more interesting sound. Note that the chorus effect does not affect the lowest frequencies. A high pass filter on the send to the chorus will do this, allowing the low end to be stable in the tone, and empowering the mids and highs to bend and shimmer. This is particularly revealed on the higher melody lines in the bass performance, when the effect becomes more pronounced, only to recede when he reaches for the lower notes.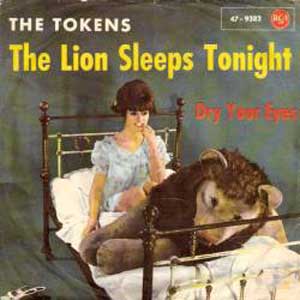 The Tokens -

Reverb
Natural, acoustically generated reverb is featured on this sound recording created in the spacious rooms of the no longer extant RCA Recording Studios on East 24th Street in New York City.
Fundamentally, this reverb supports the vocals -- a common recording gesture, particularly on falsetto vocals like the opening line. The reverb sits in the mix louder than usual, giving the tune a unique, attention-getting sound. It takes a strong creative vision to do this, but you can give a mix a rather distinct flavor through your use of effects.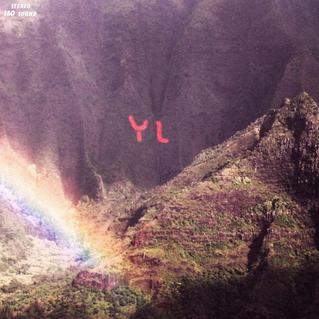 Youth Lagoon -

Chamber Reverb
The lead vocal has chamber reverb throughout - courtesy of a 4-bay garage - for an obscured, distant timbre that sets the whole tune up as a reflective remembrance.
Engineer Jeremy Park's thorough blog gives some details:
"We set up two studio speaker monitors at one end of The Garage - facing the open area, and 4 condenser mics in the room at various distances to capture the natural ambience of this spacious arena. From what I recall, one mic was close, one mic was in the center of the room in omni-pattern, and two mics were set up as a spaced pair on the total opposite end of the garage. The spaced pair was very non-directional and was pointed towards the corners of the ceiling - for a 100% wet sound."
adding later,
"We really felt that this re-amped vocal completed the sound for the album and it strongly dictated how the rest of the musical elements would be treated further. The wet vocals you hear on the album are almost entirely taken from these chamber verb tracks."