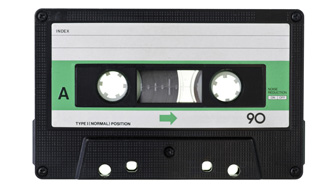 Is there a release format that actually sounds worse than an MP3?  Yes, the analog compact cassette. And the BBC says it is making something of a comeback. The trend is motivated, in part, by a misguided, factually erroneous criticism of digital audio based on a suspicion of ones and zeros and no understanding of [...]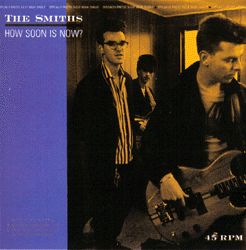 The Smiths - The rhythm guitar intro offers tremolo in sixteenth note time, and a sound that The Smiths' fans spot from five miles away — an iconic sound.

Originally created using the tremolo channel in a Fender Twin Reverb guitar amp, it might more easily be created today using a gate or a compressor, and feeding a sixteenth note click track into the side chain.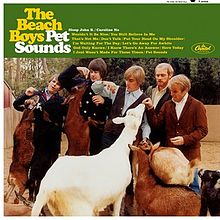 It's the sounds, the arrangements, the song form, and – to recordingologists like us – it's the stunning advancement of what we thought was possible in a recording studio.  While so many contemporaries were building on the Drums/Bass/Guitar band architecture, Brian Wilson synthesized timbres using unexpected instrument combinations, relying on what informally became his pop/rock [...]