Comfortably Numb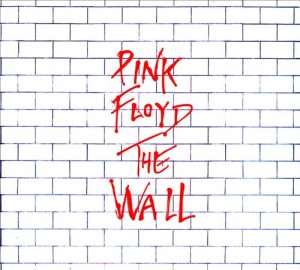 Artist: Pink Floyd
Album: The Wall
Label: EMI
Year: 1979
Producer: Bob Ezrin, David Gilmour, James Guthrie, Roger Waters
Engineer: James Guthrie
Studio: Britannia Row (London), Super Bear Studios (Nice), Studio Miraval (Nice), CBS 30th Street Studio (New York), Producers Workshop (Los Angeles), Cherokee Studios (Los Angeles), The Village Recorders (Los Angeles)
Notes: Musical, strategic echo highlights key words of the lead vocal. ("Hello, hello, hello...").

It's a carefully tuned dotted eighth note echo with low pass filtering that adds syncopation, spin, disorientation - numbness. Shortening it to a straight eighth note would make the repetition too pressing and urgent. Lengthening it to a straight quarter note makes it too regular, marching, and organized. The dotted eighth note value is perfect.

It is worth noting that they would have done the vocal overdub with the dotted eighth note echo already planned. The vocal phrases without the echo have long, awkward, empty spaces that simply make no musical sense. They have to be filled-in. This iconic echo effect is an integral part of the composition.
---