Foundations of Audio: Delay and Modulation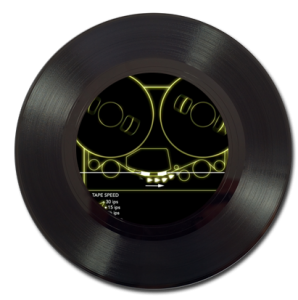 Learn the production potential of effects based on DELAY:
– Echo
– Chorus
– Doubler
– Spreader
– Thickener
– Flanging
---
In this Foundations of Audio course from Lynda.com, you'll be:
Using Delay Plug-ins and Outboard Delays
Creating Tape Delay
Setting up an effects loop for the most effective signal flow
Setting the delay time by tempo or by ear
Adjusting delay time through modulation rate, depth, and shape to sculpt new sounds
Shaping the delay effect signature further using filters and reversing polarity
Through this online experience, Alex U. Case, explains the fundamentals of delay and modulation effects and how to apply these effects, technically and creatively, to improve the sound of a mix. The course covers adjusting individual parameters such as delay time, level, and feedback; working with long delays to create echoes, enhance groove, and add support; using delay modulation for chorus and doubling effects; and dialing-in spectral effects from delay, such as flanging.
This course also includes Get in the Mix (GITM) sessions for both Avid Pro Tools and Apple Logic Pro where you download the session files themselves for your own exploration. Exercise files with all the audio examples of the course are also available for download, all at Lynda.com.
---
Sample movies are available for your review.  The full course provides more than 2 hours of content and several GBytes of downloadable audio assets, available to all Lynda.com subscribers.
---
---
---
---