Foundations of Audio: Reverb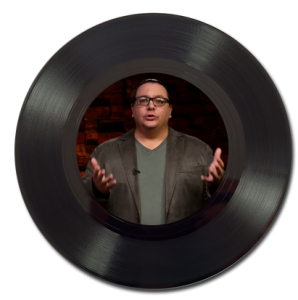 Learn the production potential of effects based on REVERB:
– Simulating Space
– Timbre and Texture
– Contrast
– Emphasis and Audibility
– Blur and Obscure
– Scene Change
– Sound Synthesis
---
In this Foundations of Audio course from Lynda.com, topics include:
What is reverb?
Understanding how acoustic reverb works in rooms
Leveraging the unique sound of spring, plate and chamber reverbs
Making sense of effects loops
Maximizing available CPU resources
Understanding core parameters like reverb time, pre-delay, and wet/dry mix
Using essential advanced parameters like diffusion, density, and spectral shaping
Creating nonlinear reverb
Building pre-delay effects
Using reverse reverb
Setting up your own chamber reverb
Getting the most out of convolution
Through this online experience, Alex U. Case, explores and explains one of the most essential ingredients in audio mixing, reverb.  You can practice the techniques described using the free Get in the Mix sessions, currently available for Pro Tools and Logic Pro – downloadable session files for your own use. Exercise files with all the audio examples of the course are also available for download, all at Lynda.com.
---
Sample movies are available for your review.  The full course provides almost 3 hours of content and almost 2 GBytes of downloadable audio assets, available to all Lynda.com subscribers.
---
---
---
---
---
---