Flanging Tracks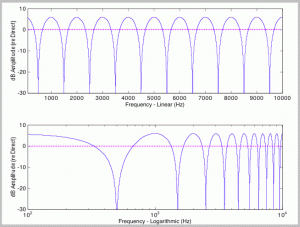 All this recent talk of flanging…let's hear it.
Add these Tracks With Flanging to your playlist.  And you might begin with one of the first:
band:  The Small Faces

album:  There Are But Four Small Faces

song:  Itchycoo Park

Right after each chorus, it'll take you back to 1967, guaranteed.  They do to at the chorus/vamp/fade at the end for good measure too.
---