Open Access at AES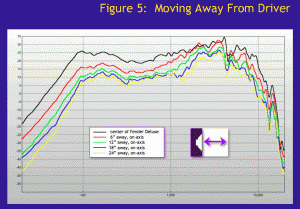 The Audio Engineering Society has recently introduced Open Access to its rich library of audio publications.  And the first ever AES publication to go open access, for you to download now and anytime, without charge:
Recording Electric Guitar – The Science And The Myth

by Alex Case
Read it.  And don't hesitate to comment on it in the AES Journal Forum, if you are and AES member.
---
---