The Afterlife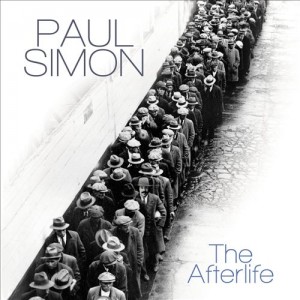 Artist: Paul Simon
Album: So Beautiful Or So What
Label: Hear Music
Year: 2011
Producer: Phil Ramone, Paul Simon
Engineer: Andy Smith, Phil Ramone
Studio: Most of the album was recorded and mixed in a small cottage in Connecticut, USA.
Notes:
Tremolo
12-string acoustic guitar gets treated to some aggressive tremolo with full depth (it dips to full on silence) that seems to remove most of the strums themselves. No longer hearing the pick hit the strings, we instead hear an amplitude modulated version of the decay. It seems to turn the acoustic guitar into an accordion, with strong rhythmic drive.
---