Vera Lynn: #1 at 92 in 2009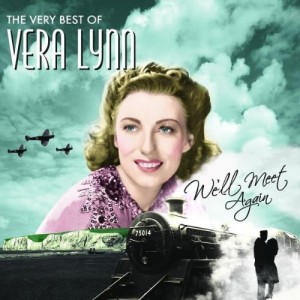 Does anybody here remember Vera Lynn?
Vera Lynn had not 1, but 3 recordings in the first ever singles chart in Britain, the New Musical Express, on 14 November 1952.  Then, on 13 September 2009, she outsold the Arctic Monkeys, Kings of Leon, and the remastered Beatles to land her album, We'll Meet Again – The Very Best of Vera Lynn in the number one position.  At 92, she is the oldest living artist to chart a #1 album, older and wiser than Bob Dylan or Louis Armstrong before her.
---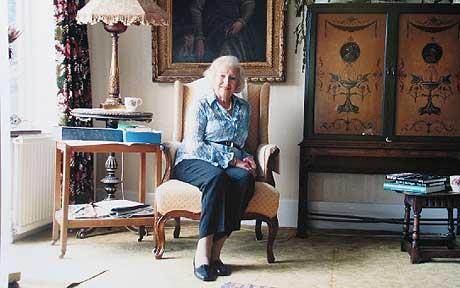 More at The Telegraph.
---
---
---