Ideas That Changed Western Music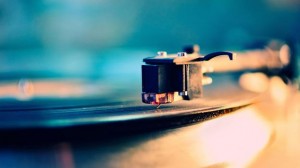 The BBC offers up this list of 8.
Pythagoras creates the scale.
Notation is developed.
The piano enters the home.
The first recording.
The birth of public radio broadcasting.
The first chart is published.
The dawn of electronic music.
The invention of the Walkman.
A Top 10 list needs, according to my calculations, 2 more.  What would you add to the list?
---