Who Was In Your Band in Grade School?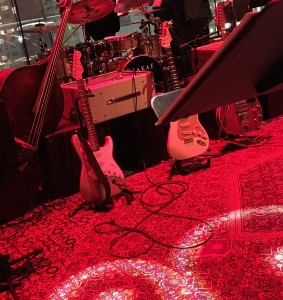 File under "Things You Learn At Concerts," this one at a Steve Miller gig with Jimmie Vaughan in NYC:

---
Steve Miller created a band while in school at St. Mark's in Dallas, TX. And he lined-up gigs at a nearby SMU. Imagine a college frat/sorority party into which walk some 15-year-olds with their drums and guitar cases.
By the way, the band included Steve Miller and Boz Scaggs.
---